It's been a busy couple days over here!
1. The movers have come and gone already! It took them all of Monday and only a few hours on Tuesday. Considering the original estimate was four days, I guess we have less stuff than the average family?!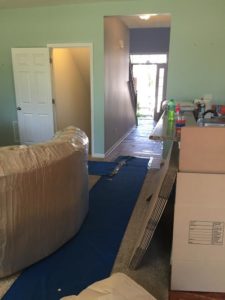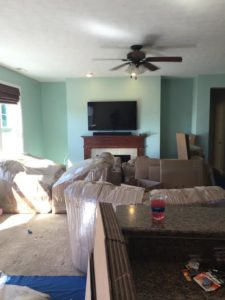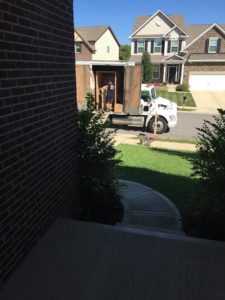 2. We closed on our house yesterday. The new owners take possession tomorrow. Cue sobbing.
And finally …
3. OUR VISAS ARE IN!
This is huge, because we may be able to leave earlier. AHHHHH! but also YAY!!
More details when we know more.