Etna has been absolutely gorgeous this last week! Though she took a quick break while my sister was in town (sorry, Torie), she has been erupting pretty much constantly for the last couple of weeks. Friends who live higher up the mountain hear her booming and feel some rattles, but I haven't noticed it in our town. We do have a ton of ash all over our patio and cars though!
Daytime eruption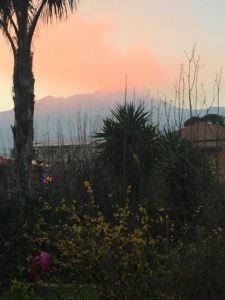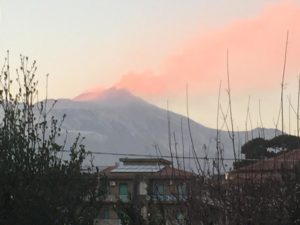 These were taken different days but both so pretty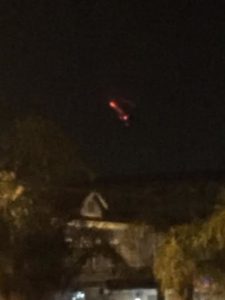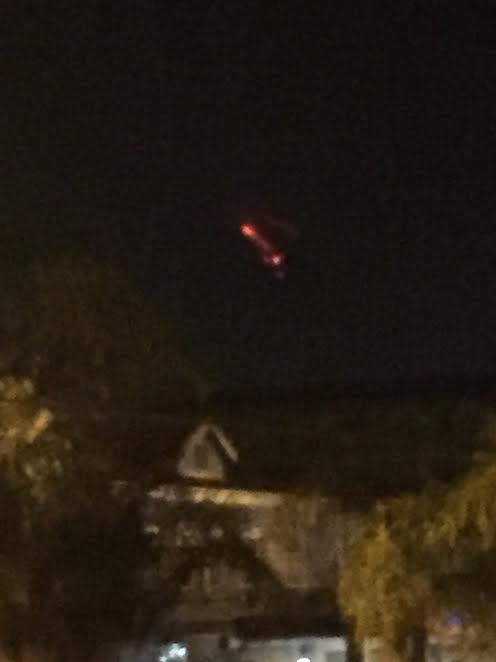 We need a more powerful camera to get some better lava pictures — my camera phone doesn't cut it! This looked very dramatic, but obviously this doesn't come across very well in pictures.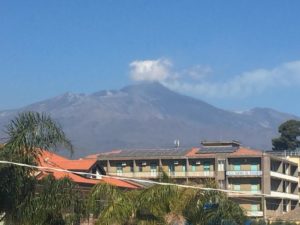 This picture is from this morning — hardly any snow left up there after all these eruptions! 
For comparison's sake, here's an older one with all the snow.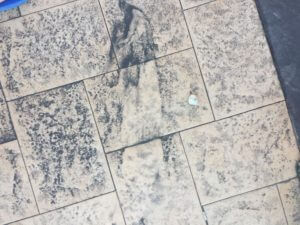 Volcanic ash all over our patio