While most of my recap posts (here and here) have been fairly wordy, for Day Three the pictures pretty much say it all.
Monday — which happened to by my 30th birthday — we decided to visit the water lilies we'd seen the day before at Musee de L'Orangerie in person, at Monet's home in Giverny. We caught the train to the town of Vernon by the skin of our teeth (five minutes to spare!) which resulted in Chris and Owen having to sit on the stairs, while Fiona and I shared a seat and she cried for Daddy. Happy birthday to me, I guess?! Thanks, baby girl! Haha.
We took the train to the town of Vernon, which was an easy hour-long trip. Honestly though, after making the journey I wonder whether it would have been cheaper to rent a car for a day and drive. The train tickets for three (Fi was free) cost us 80 euro, plus another 20 euro for the bus ride from Vernon to Giverny. It probably would have been too much bother to rent a car for a day, but it is something to consider if you are planning a trip yourselves with a group. Another option between Vernon and Giverny was renting bicycles, by the way, which I think would have been amazing if our kids were old enough.
Anyway, it doesn't matter how you get there. Just get there. It is gorgeous and was one of my favorite things we did on a trip packed with awesome.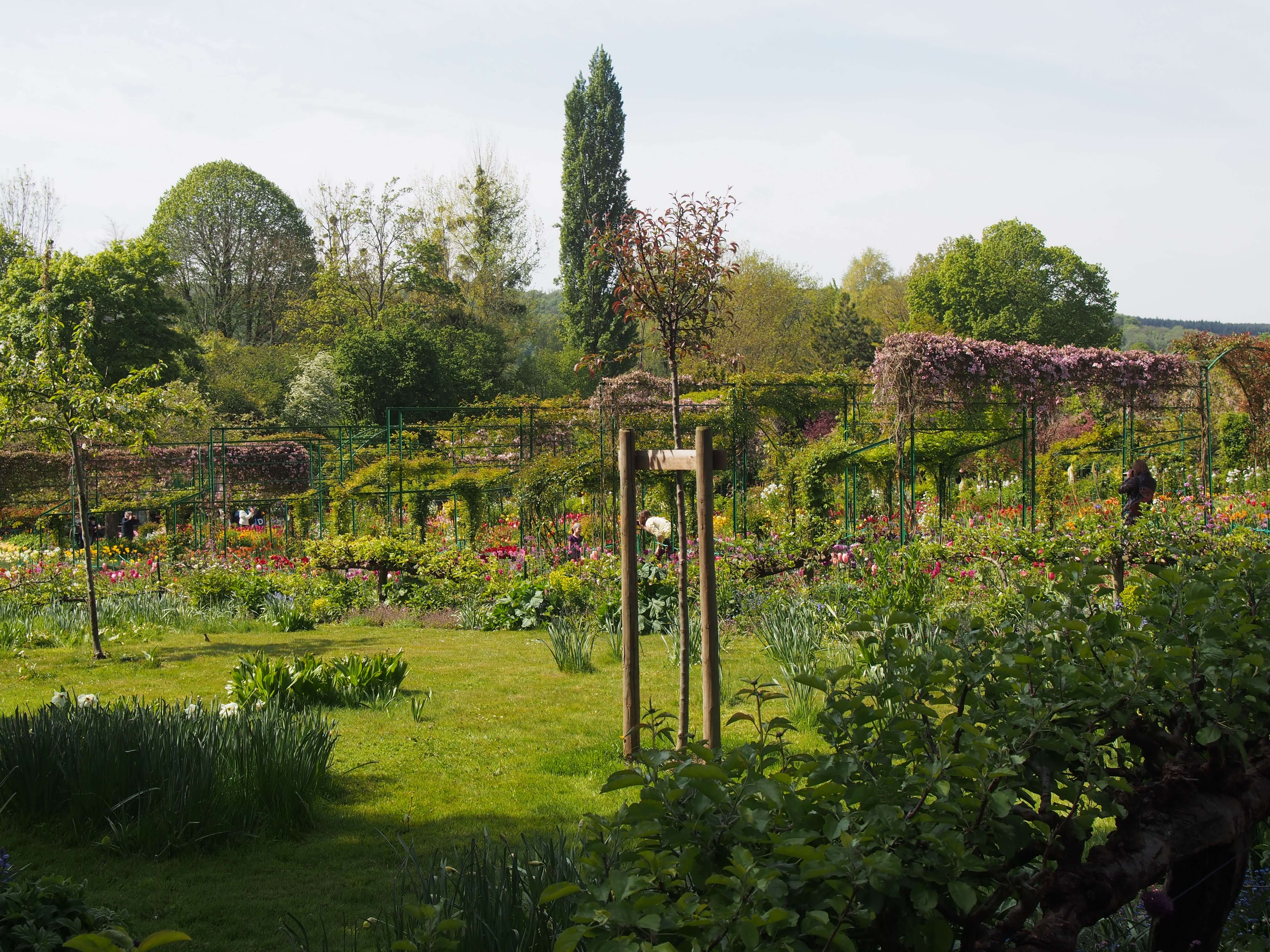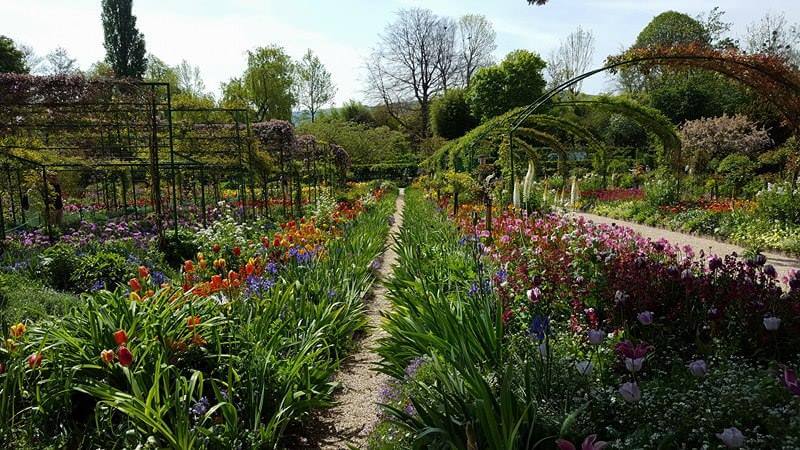 Can you believe that I honestly wondered whether many flowers would be out this time of year?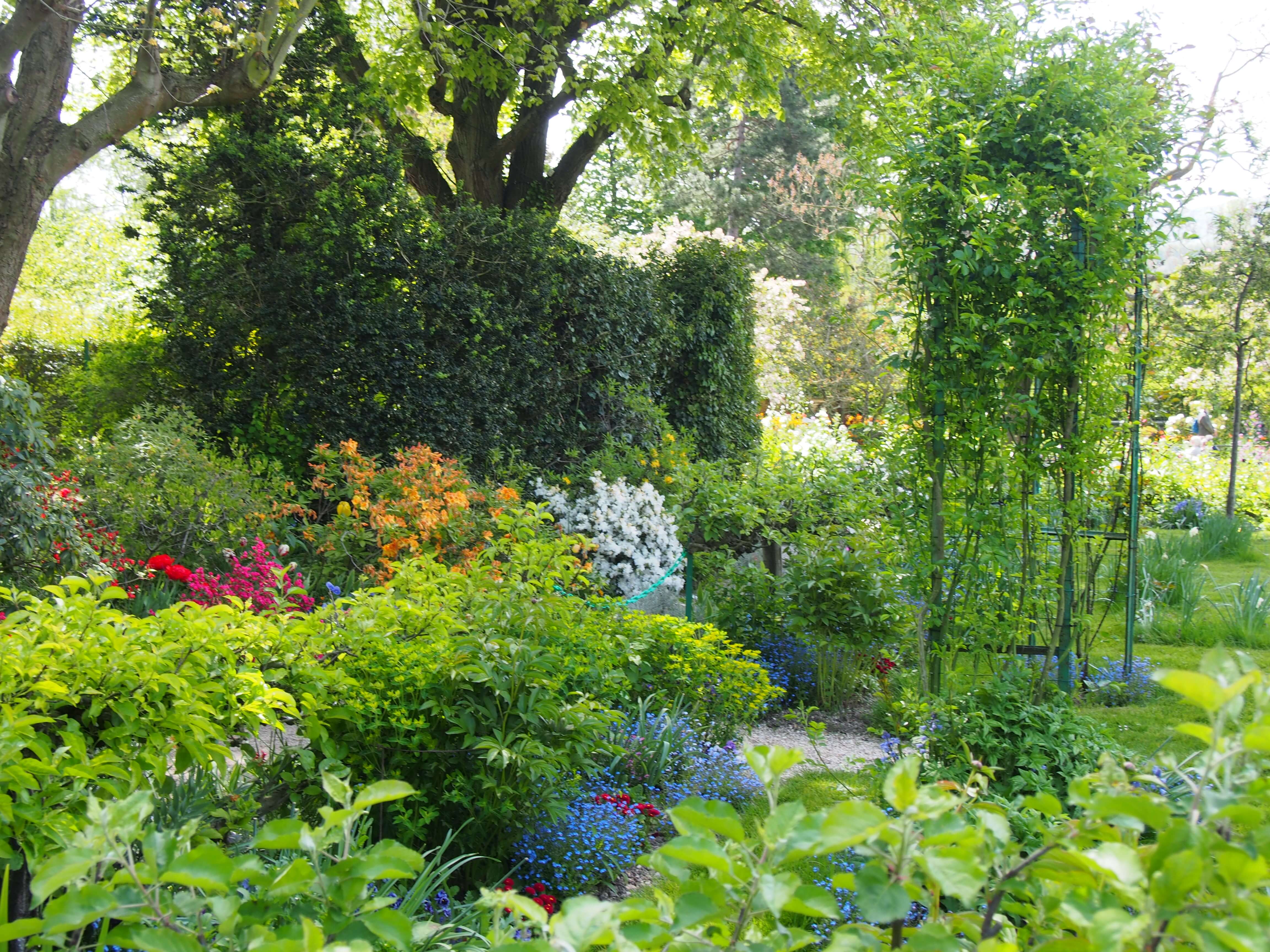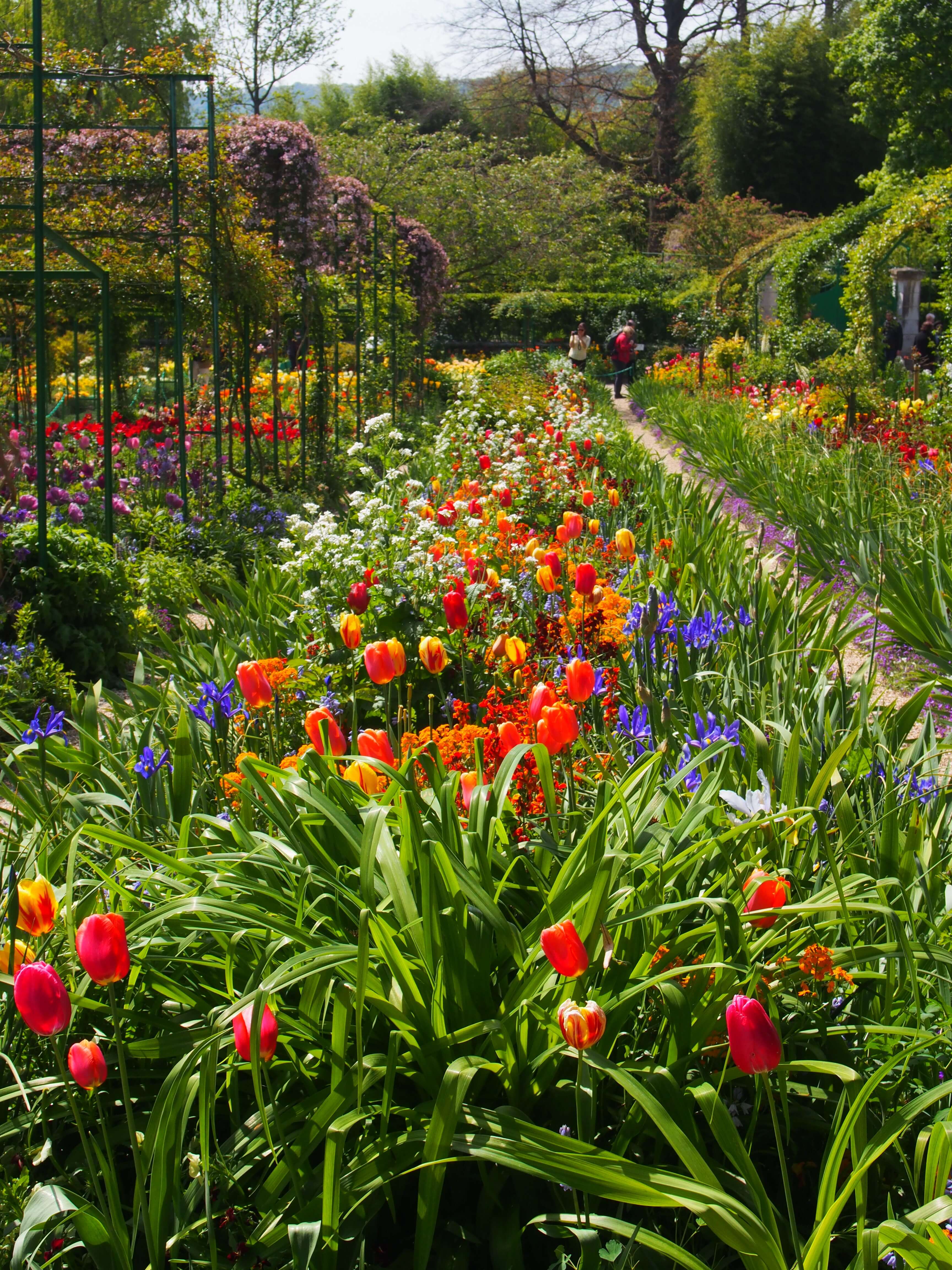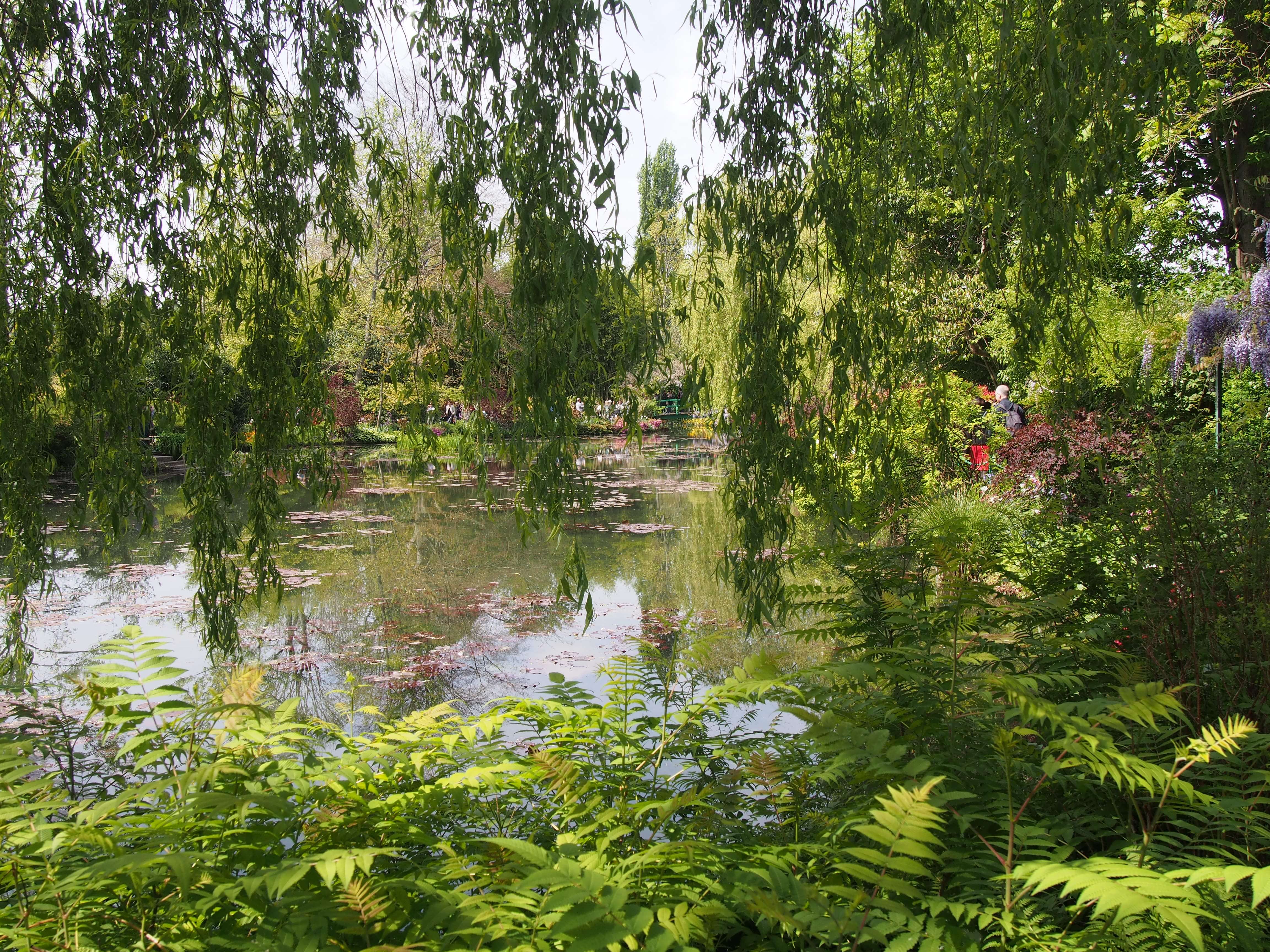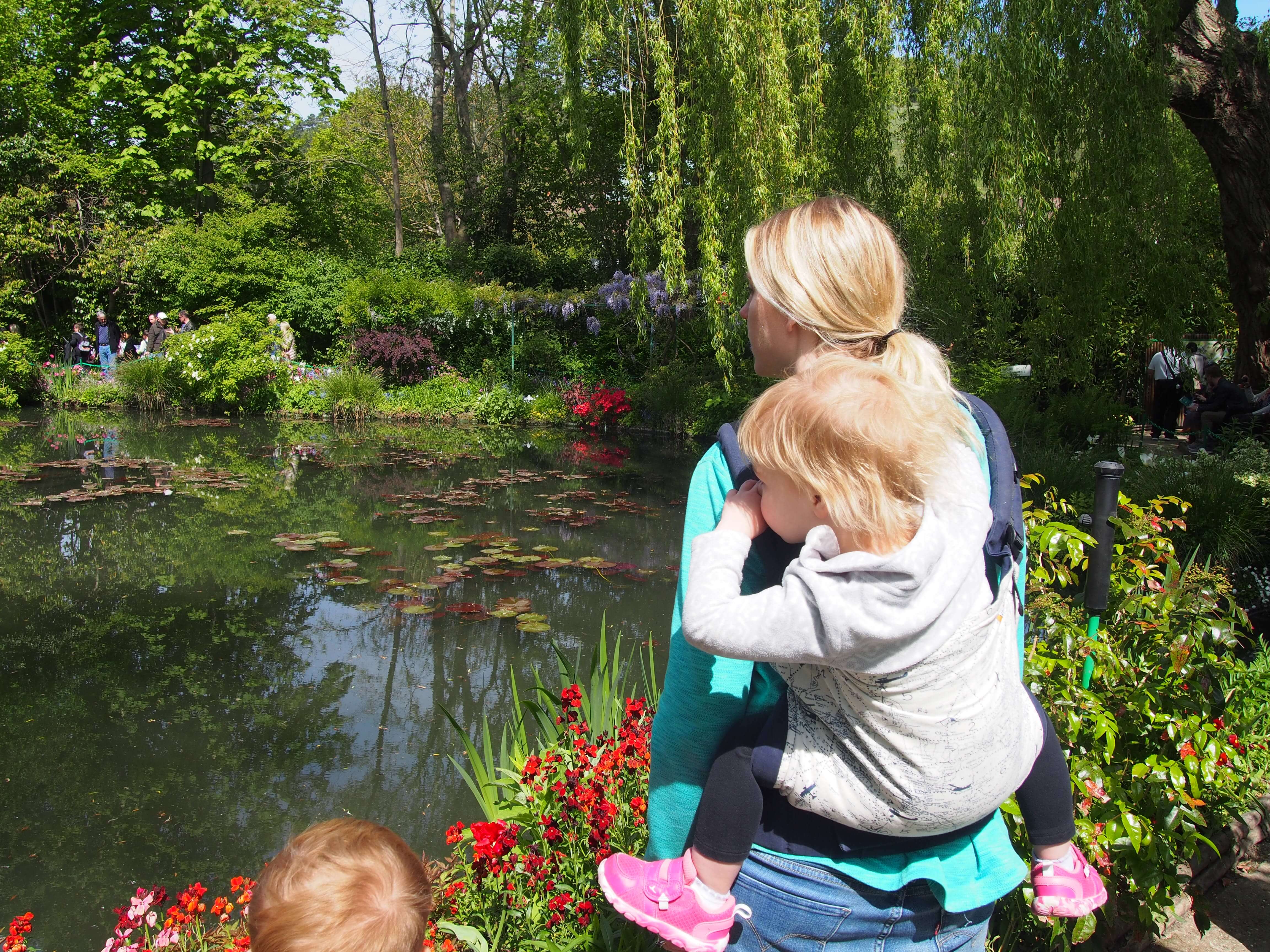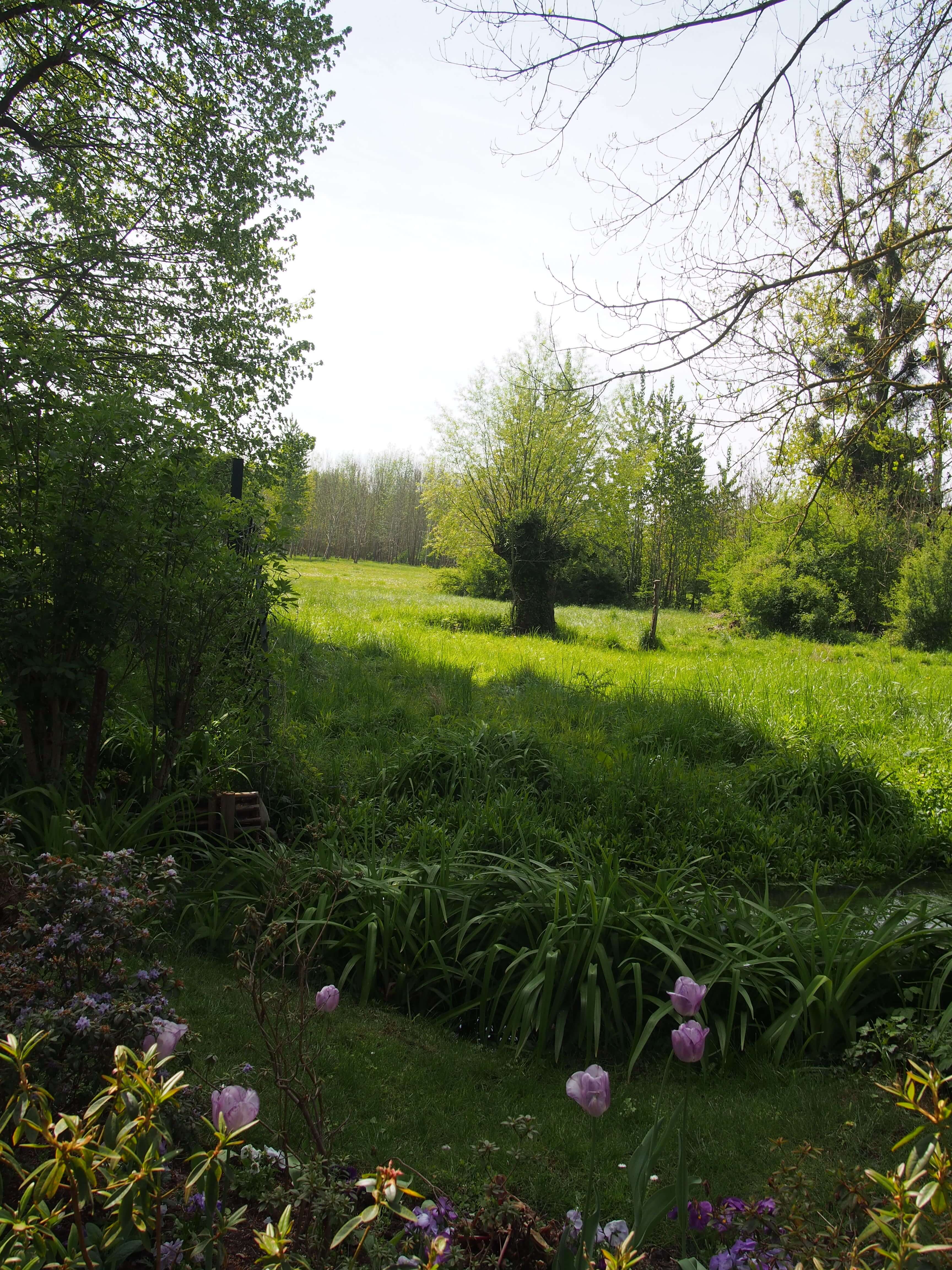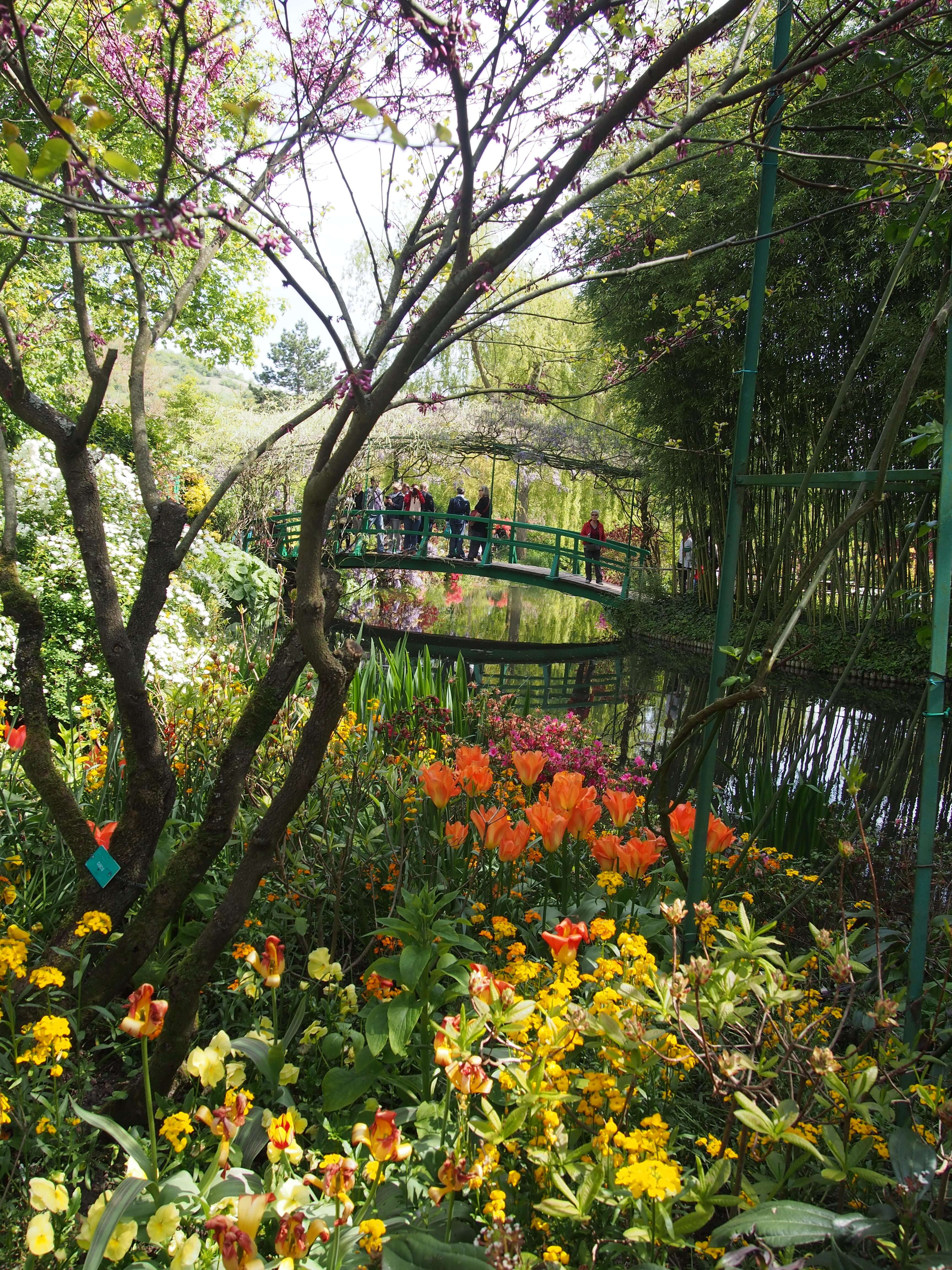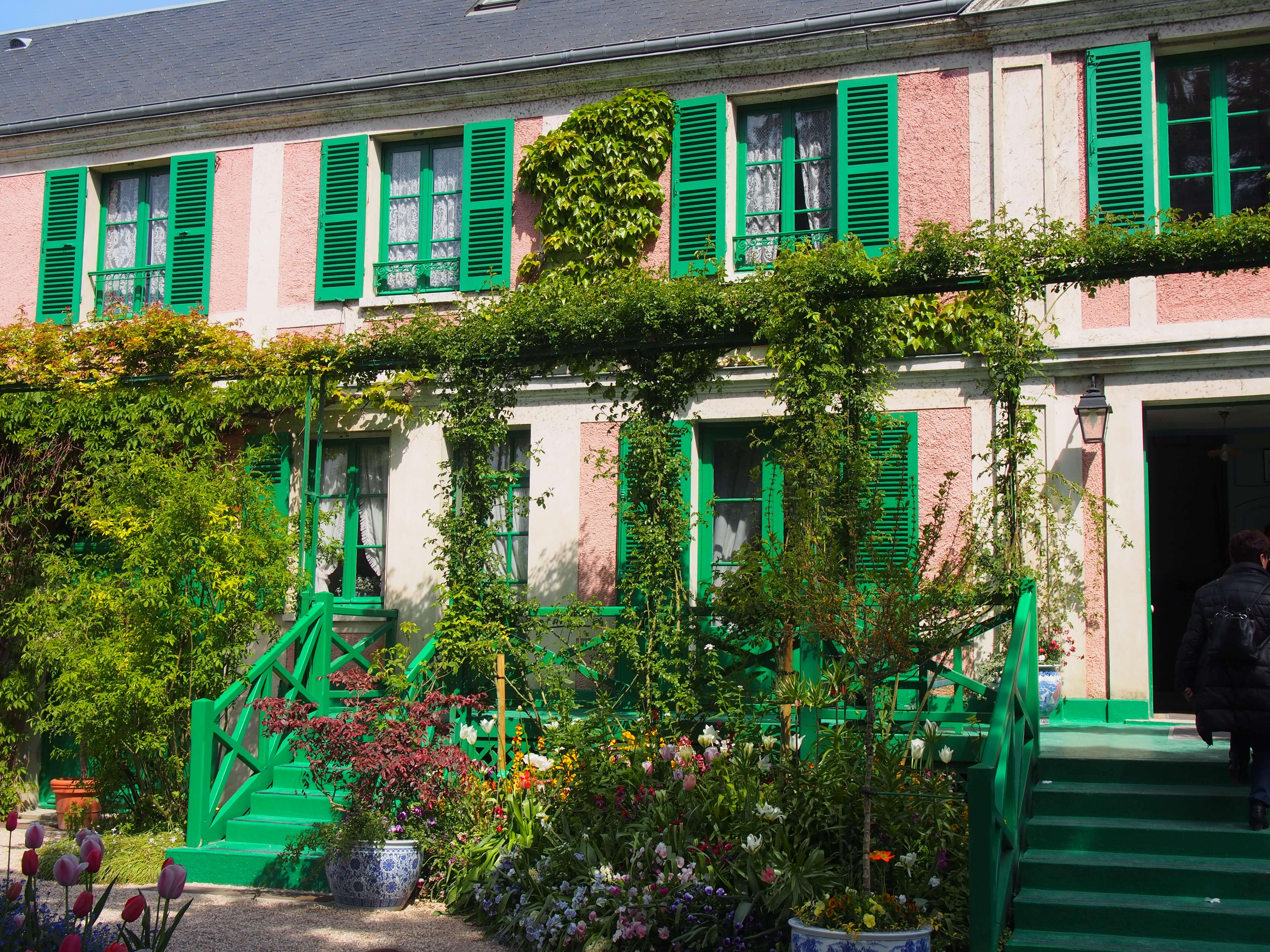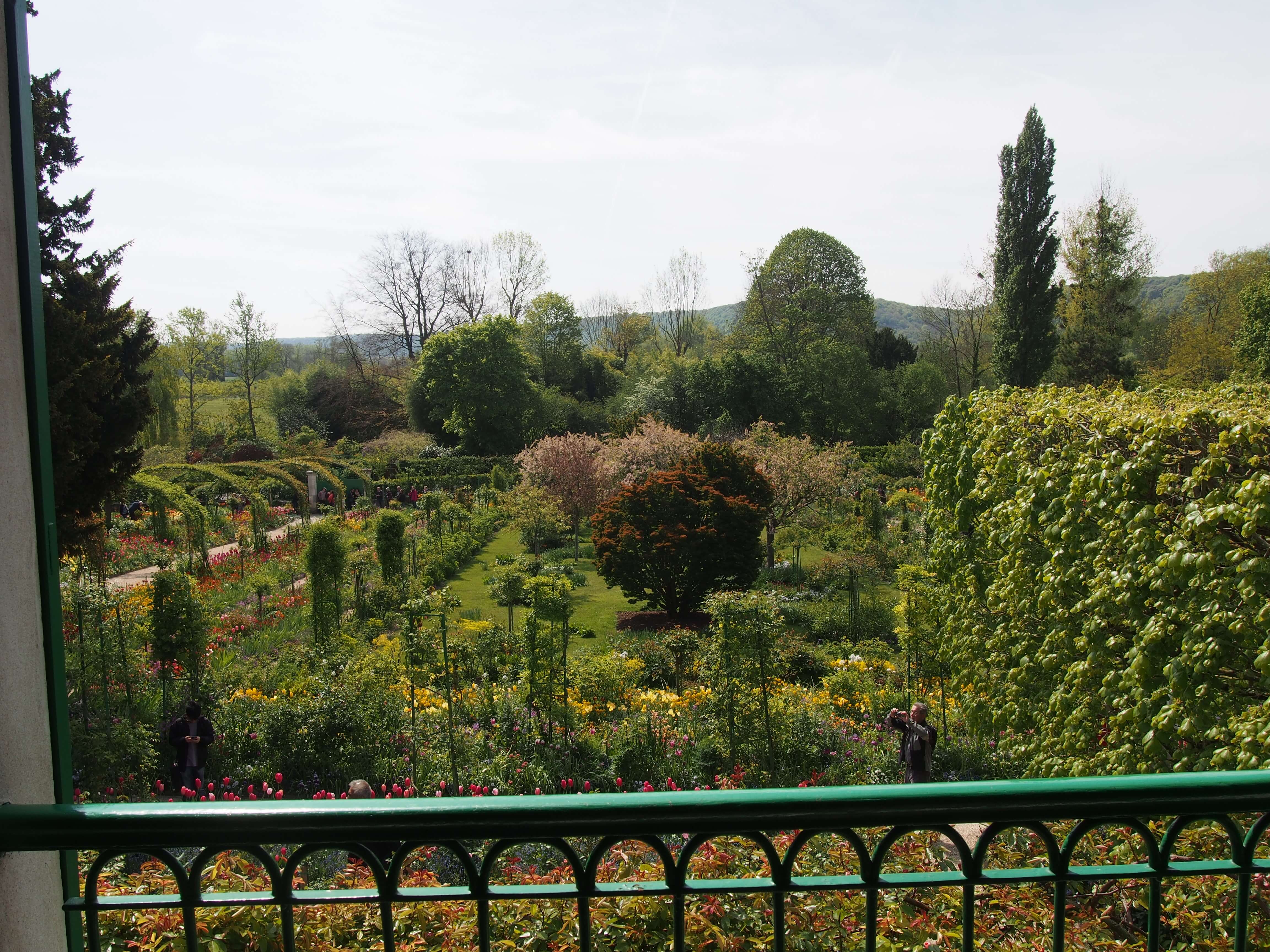 We had a lovely lunch in Giverny before catching the train back to Paris, where we ended our evening at an Indian restaurant in our neighborhood. It was delicious but I don't think the owners were overly impressed with us being there … possibly because of Owen's refusal to eat anything, or possibly because Fiona — apparently deciding the rice was the best thing ever — started shoving it into her mouth with her hands at a rate that can only be described as cartoonish. I swear, we do feed this girl!
Overall, I couldn't have asked for a better way to kick off my 30s than spending it in a beautiful place with my favorite people in the universe.