For the rest of our Ireland trip, see here and here and here and here. 
I've already talked about all the drama that ensued Thursday with our rental car, but once we got on the road it was smooth sailing to the Rock of Cashel!
When we started planning our trip to Ireland, I knew very little about what exactly we should go see other than a vague notion of seeing "the countryside." Once we started researching, it turned out that to cover every sight that seemed vitally important, we'd need about a month. We had six days.
The Rock of Cashel, however, was nearly a no-brainer (in part because its proximity made it "on the way" to the two finalists for our last two days in Ireland, the Cliffs of Moher area or Ring of Kerry area). It took us about two hours to drive from the Dublin Airport, with pretty countryside all along the way.
A quick back story of the Rock of Cashel: It was a fortress used by the kings of Munster for hundreds of years, changing hands frequently because it was of such strategic importance. In 1101, the King of Munster decided to donate it to the Church — a strategic move beause it a) won him the goodwill and support of the church and b) effectively took the Rock out of play because he wouldn't have it, but no one else would either. From there, it became an important religious site and home to archbishops and a cathedral was built. The Rock was sacked in 1647 when the town of Cashel's inhabitants refused to surrender to the forces of (military commander, rebel and future Lord Protector of England) Oliver Cromwell, and an estimated 1,000 people who had taken refuge inside the cathedral were massacred. It went into decline and a state of disrepair after that, and a new cathedral was eventually built elsewhere in the town.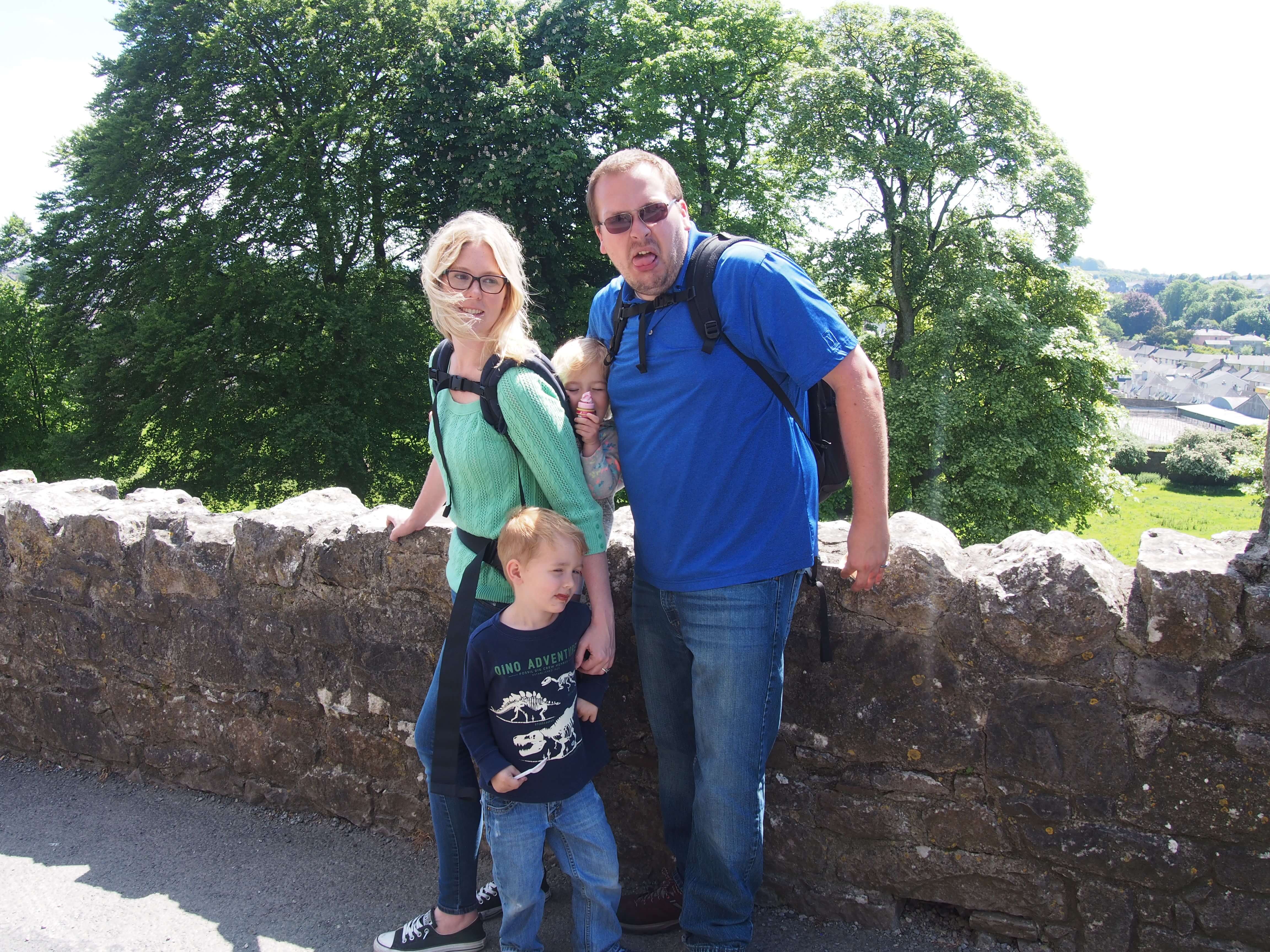 What hapens when we try to take a nice family picture … 
We took a guided tour of the place; they have these every 15 minutes and I highly recommend doing this. Without a tour, we wouldn't have had the faintest idea what we were looking at or why it was significant.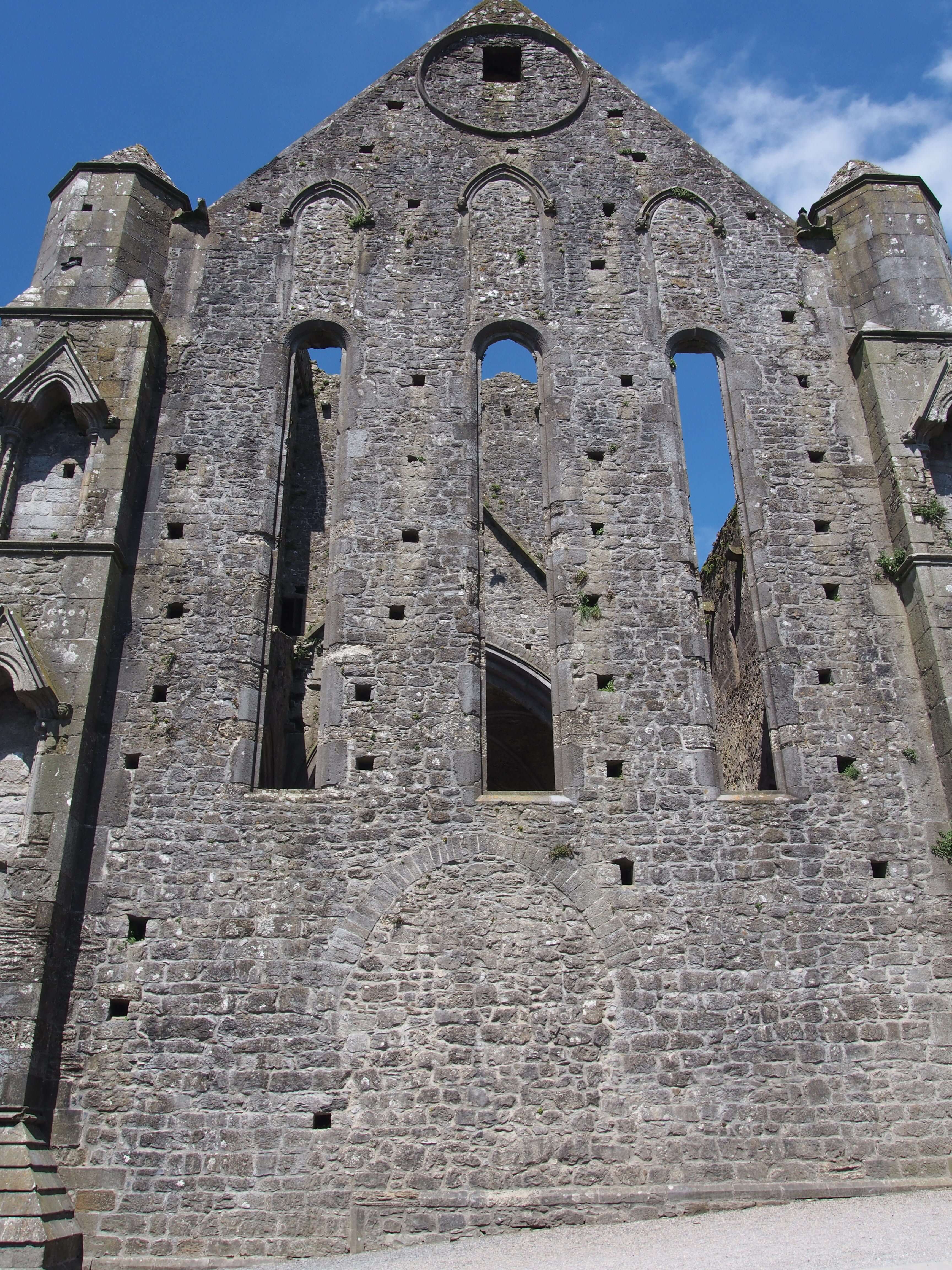 Part of the Cathedral built in the 1200s, and the distinctive Round Tower discussed here.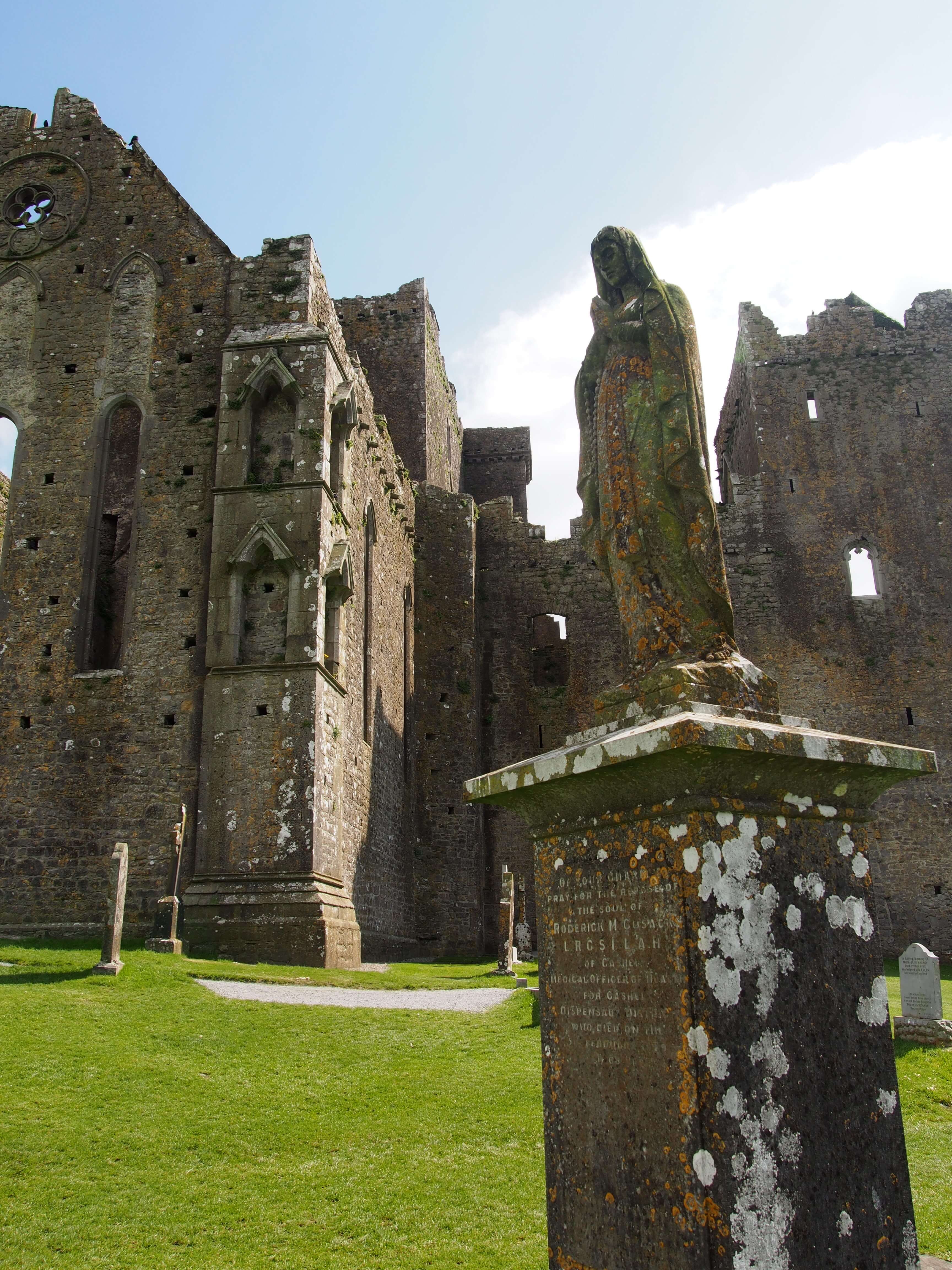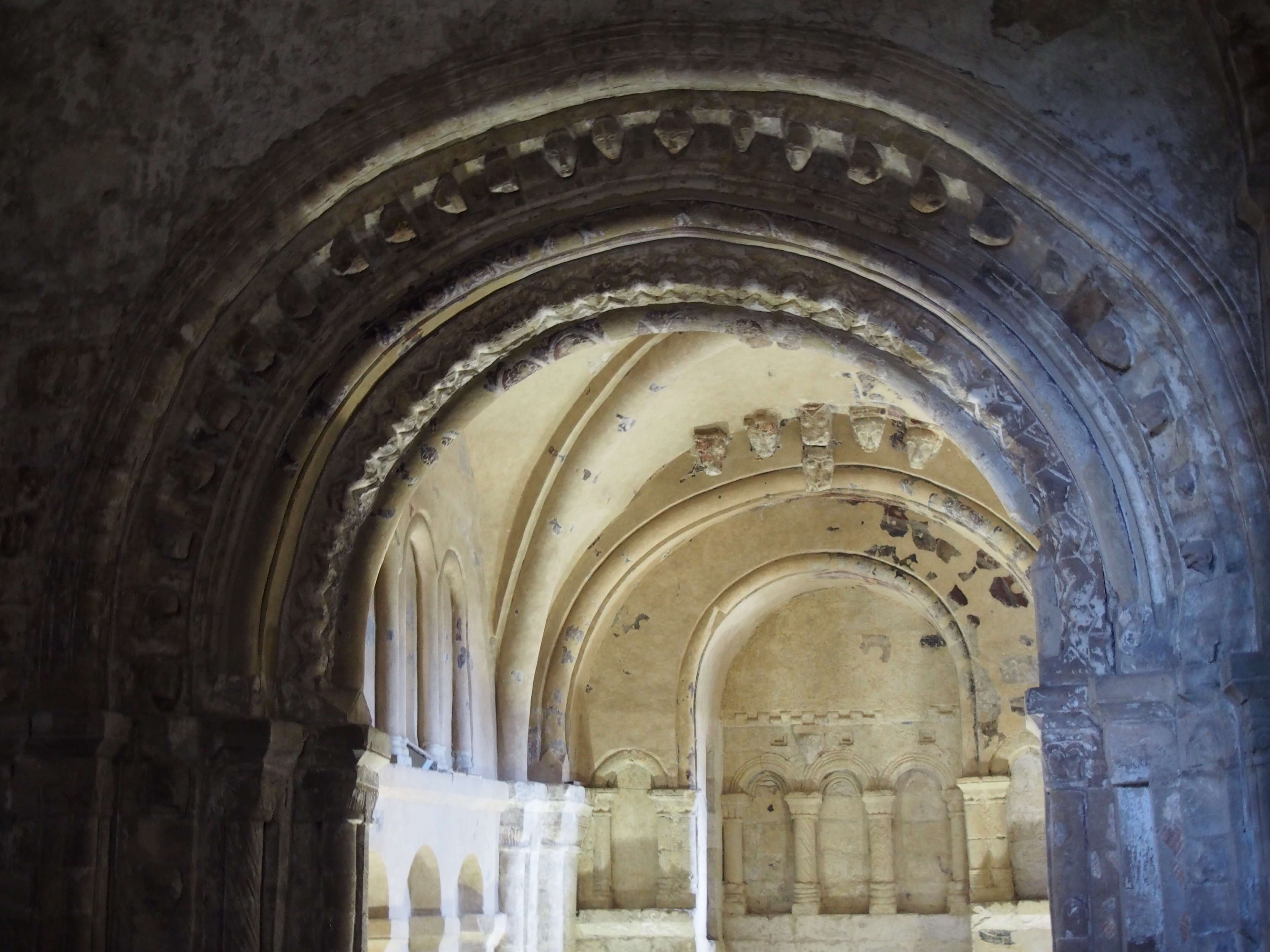 This was an enormous Celtic cross erected as a monument by a family buried here. Unfortunately they used a metal rod to reinforce it and a lightning strike resulted in the top half cracking off.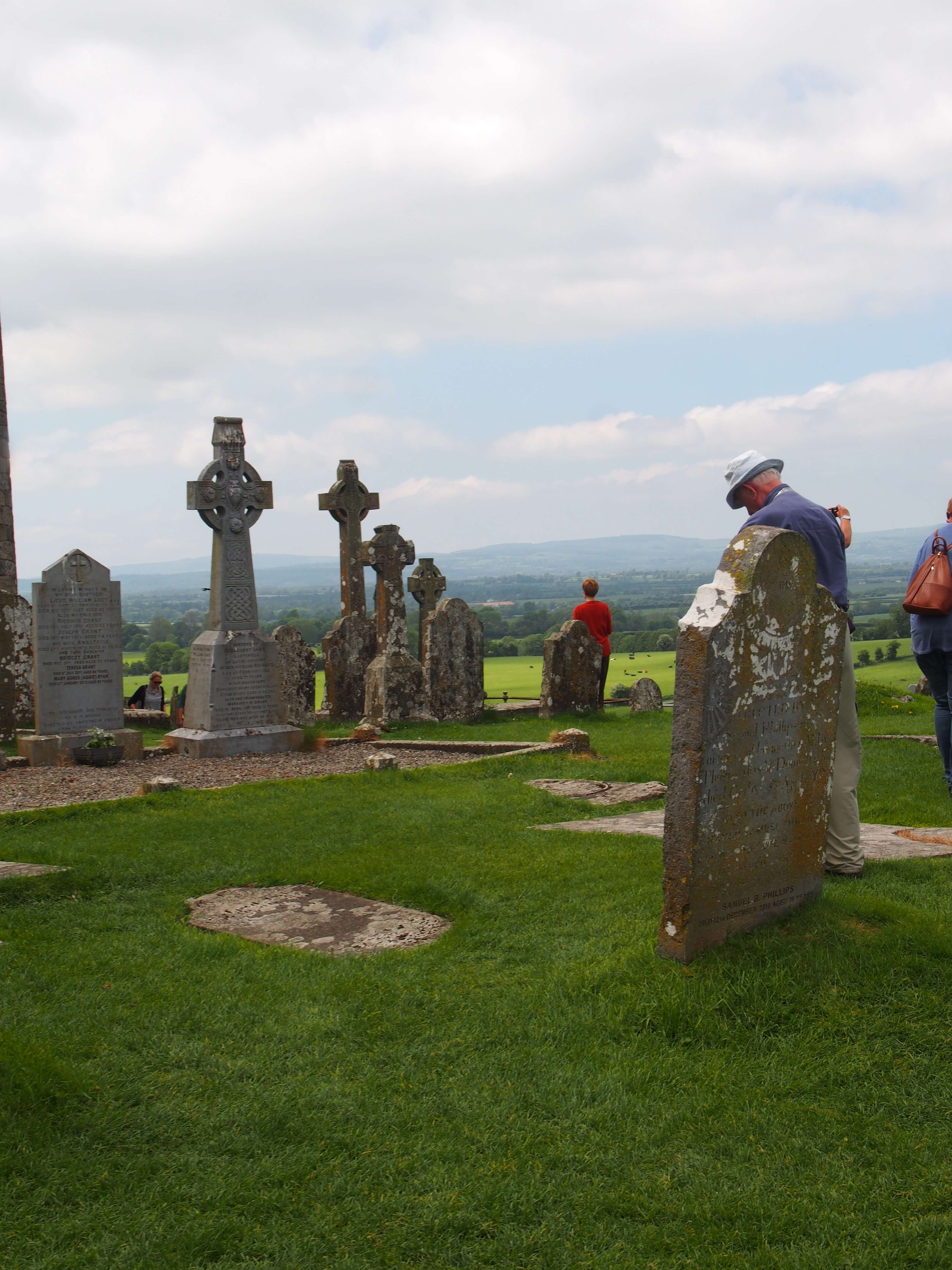 The cemetary here was closed to new people sometime in the 1930s, but before that there was a list that people who had relatives buried here could sign in order to ensure they could join their family eventually. Now there are just three elderly women left, and they will be the last to be buried here. 
Stone fence surounds the whole thing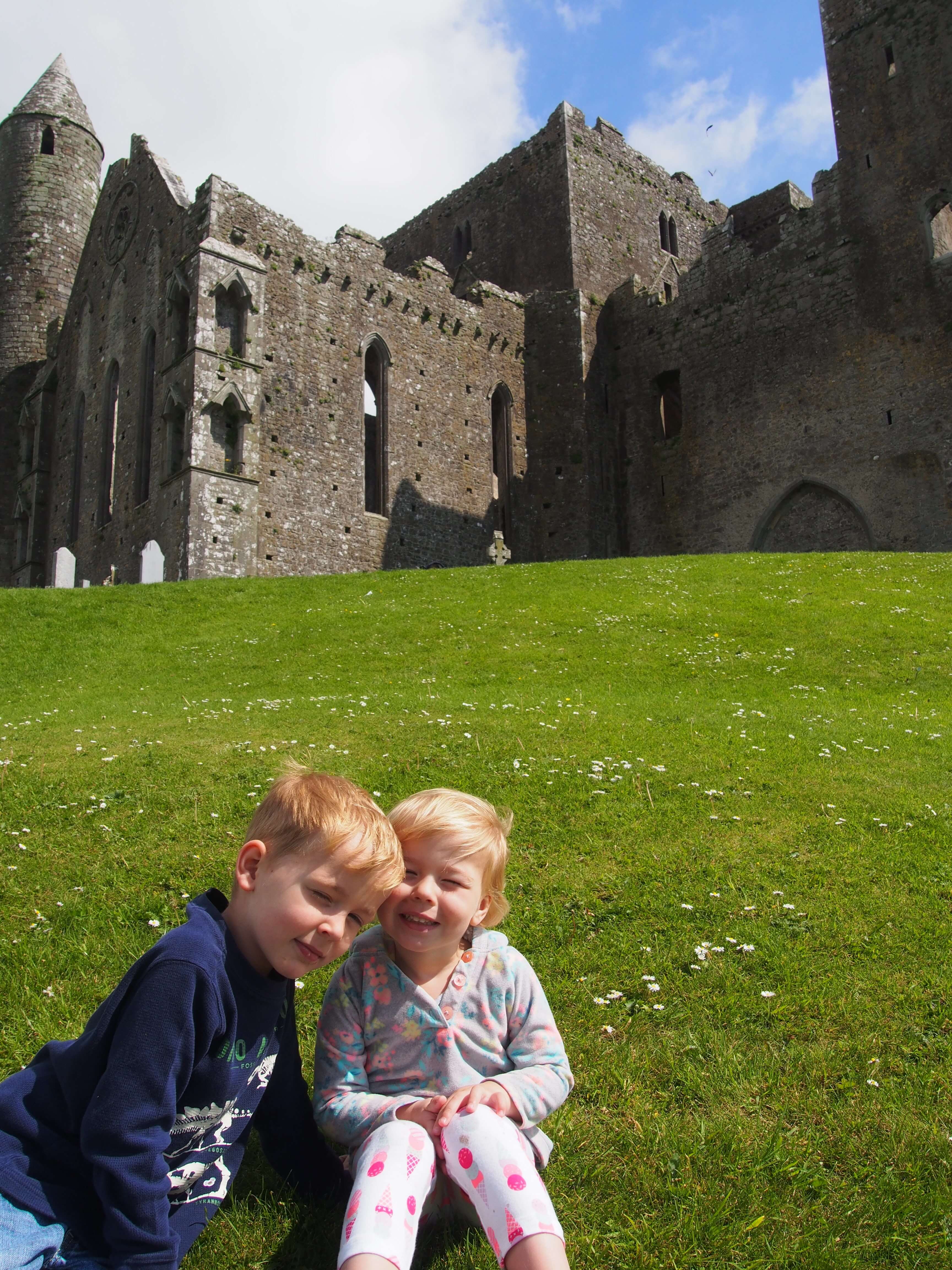 We really liked having a tour of the place, but we really enjoyed that afterward we could hang out for as long as we wanted to look at all the tombstones, rest or run around. Benefits of driving ourselves!
Well, that's adorable.