Just as I've finally gotten used to writing '17' for the year on documents, here we are about two seconds away from 2018. Per usual, I find myself fairly stunned by the passage of time. But as is customary, I thought I'd take a few minutes to reflect on our year here in Sicily.
In our first full year here in Sicily, it has really started to feel like home (even if I do still think our actual house makes an excellent horror movie setting). We've made some fantastic friends, learned how to do the cheek-kissing thing properly, and picked up marginally more Italian. Owen started Italian preschool in January, and in September Fiona joined him there for what is her first ever year in preschool. It was a bit rough on them (particularly Owen) at first, but they've adjusted wonderfully and now seem to love school most of the time. Lately they've been playing games where they talk to each other in "Italian" — quotes because while I recognize some words they are using, others sound suspiciously like gibberish and they refuse to tell me what they mean.
… it is also possible they just know more Italian than I do. Whoops.
We've really loved having the opportunity to explore our island this year. For whatever bizarre reason, I didn't actually research Sicily itself much in the run up to moving here. Now I'm constantly impressed by how much there is to offer. So far we've been to Taormina and Siracusa several times, Catania, Cefalu, Calitagirone, Agrigento, Modica, Ragusa and Noto and a few others around us, yet somehow it still feels as if we've barely scratched the surface. For me, the highlight has been the incredible beaches. Swimming in crystal blue water was the best part of summer, especially when it was approximately a million degrees inside and outside our home.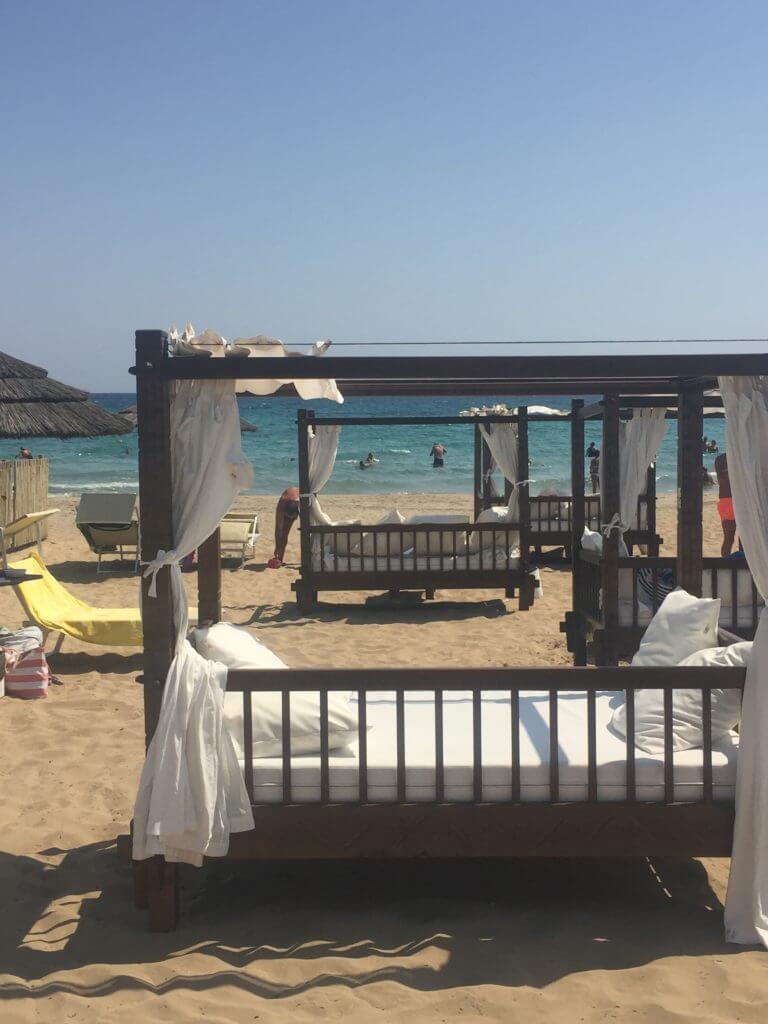 "Fancy beach" near Noto.
Another highlight? Seeing our volcano explode. Even after more than a year here, I still get a little thrill when I see smoke coming out of it, but seeing actual lava basically turned me into a giddy little kid. Except I was dramatically more excited than my actual children.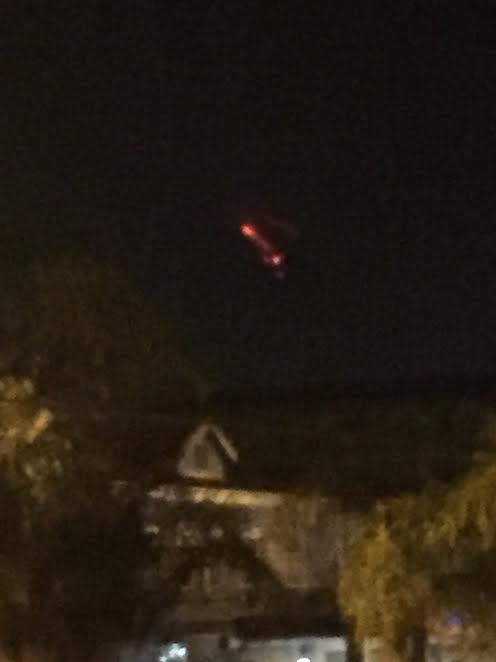 How could you NOT be super excited?!?
We've also had our fair share of shenanigans, obviously, because it is us. Although come to think of it, the most dramatic ones have happened when members of my extended family were here … I'll let you guys draw your own conclusions re: correlation/causation there. Remember that time we locked ourselves out of our fortress house? Or that time we ran out of gas in the middle of nowhere and ate rabbit with a complete stranger? There are also countless times I've screwed up ordering food, but we probably don't need to discuss all of those again …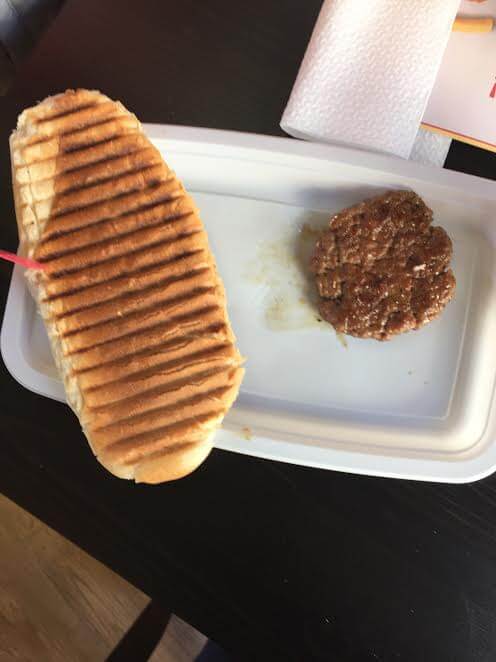 Nailed it. 
We've been incredibly lucky to be able to go on several great trips this year, and for the last couple of days I've been trying to think of what my absolute favorite trip was. Honestly, it's like trying to pick my favorite kid. Gun to my head, I'd say my favorite single day was driving around the Loire Valley in France. Not only was it stunning, but seeing in real life so many places that I've read about in history books was just incredible.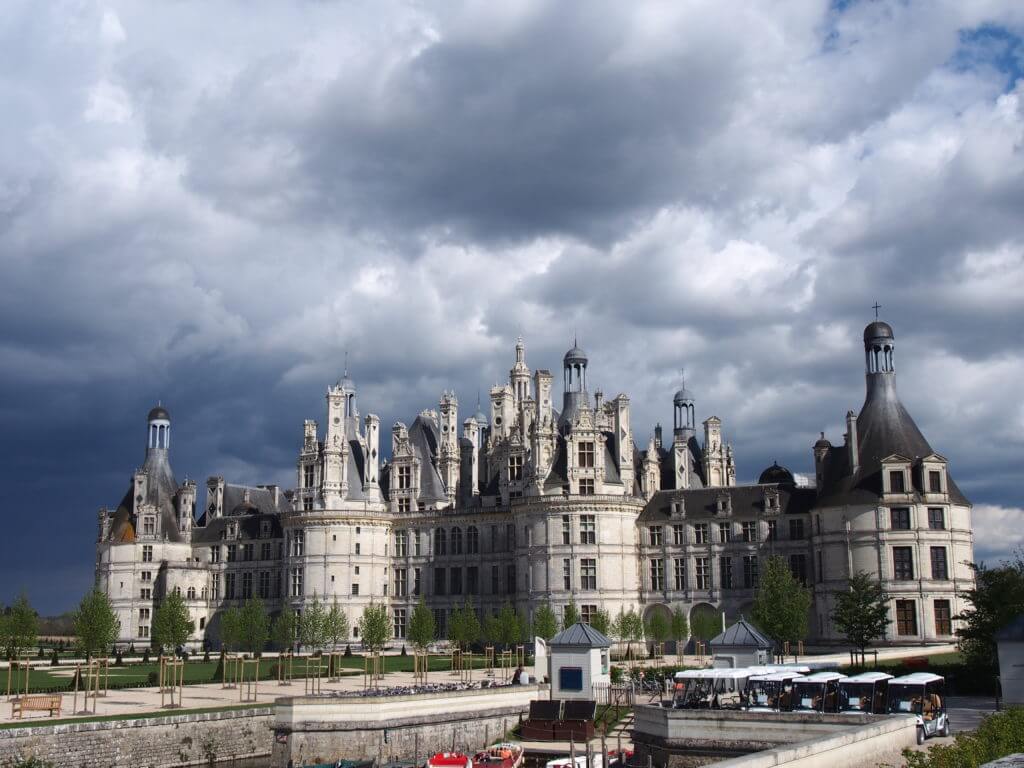 Honestly, even though I was quite sick for a lot of the time we were in France we just had the best time together as the four of us. Paris is one of my favorite cities in the world, and the combination of getting to show the kids how cool it was while also seeing new places ourselves made it great.
Ireland, however, was also freaking amazing. About 12 hours after arriving, Chris had already declared the Irish "my people." I hadn't expected to be super into Dublin — most people talk about the Irish countryside most — but we love, love, loved it.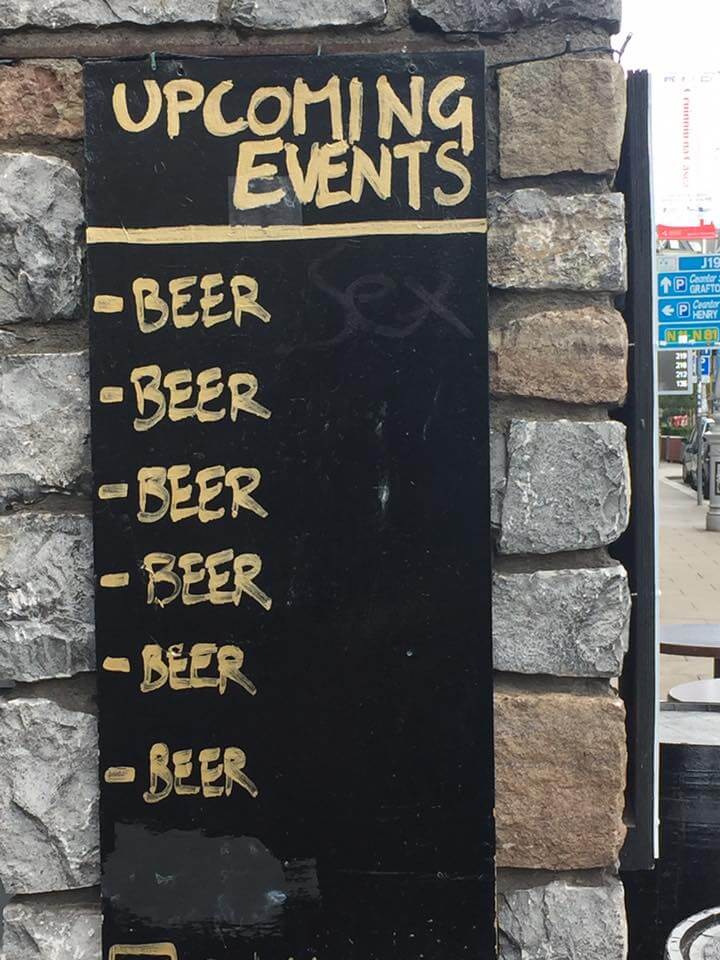 Unrelated. 
My mother-in-law Gail and her husband David joined us for that trip — Gail's first ever to Europe — and it was so fun for the six of us to explore together. The Irish countryside was stunning, and we got really lucky in having excellent weather almost the entire trip. I also had fun behind the wheel, though Chris has strong feelings about that as well.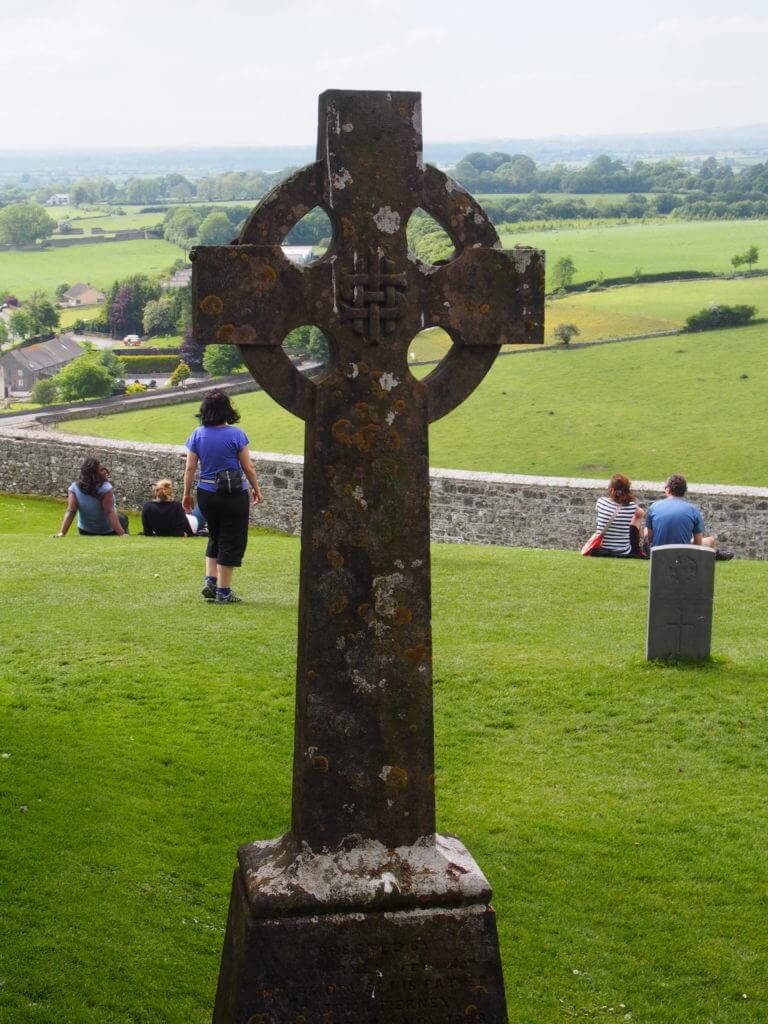 And then there was Munich for Oktoberfest. It is hard to beat that trip in terms of pure fun, and that was in huge part because of how many great family members and friends we got to see. We ended up with my parents, my sister, one of my brothers, Chris' brother, my aunt and uncle, two couples who are longtime friends of the family, friends from our Indiana days, and a couple we met after moving here. We've been talking for several years about getting a group together for Oktoberfest some day, but I never would have imagined we'd get so many awesome people together at once!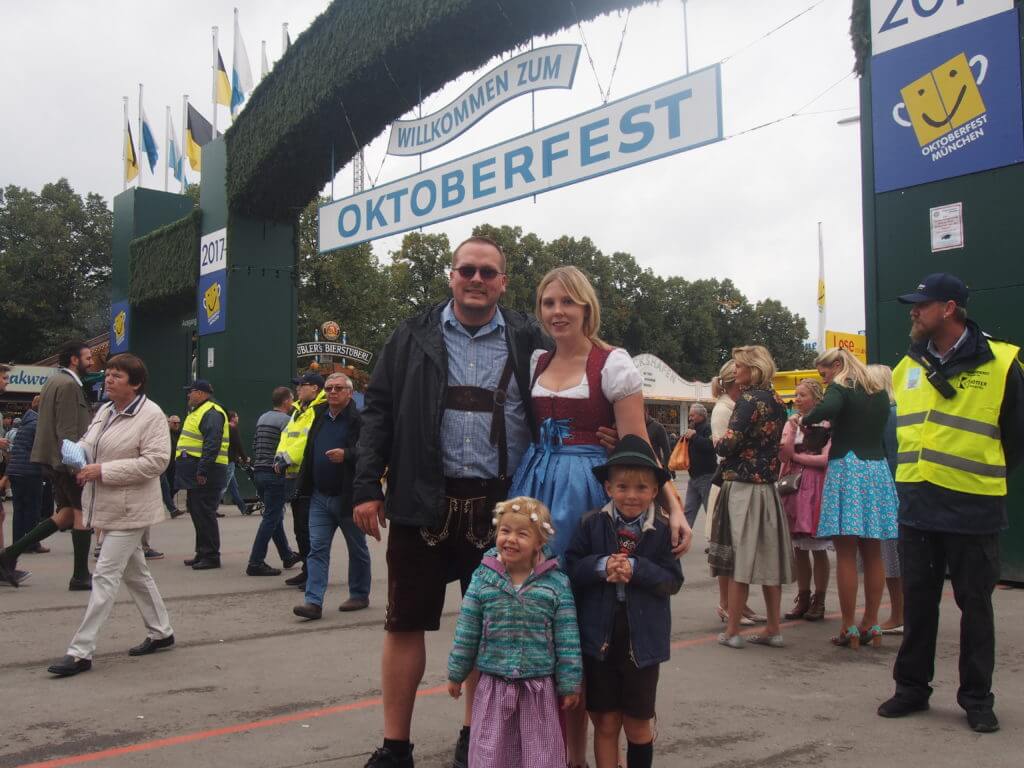 Or that I would convince Chris to buy lederhosen! Dressing up was one of my favorite parts, even if it was a bit chilly for it.
To be honest, there's so much more I could say about living here. It isn't without its frustrations at time — do we really need that epic firework show at 1 a.m.?? — but we honestly love it. I'll talk more tomorrow about our plans for next year, but I just want to sign off by saying again how profoundly grateful we are to have this opportunity. We've wanted to live abroad since before we were even married, and I am doing my best every day to remember how lucky we are to be living out that dream.
Wishing you all a fantastic end to 2017!